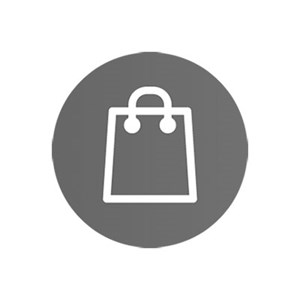 TOGS Swimwear - Pop Up Store
| | | | |
| --- | --- | --- | --- |
| Monday | M | 30 Nov | 10:00am - 6:00pm |
| Tuesday | T | 01 Dec | 10:00am - 6:00pm |
| Wednesday | W | 02 Dec | 10:00am - 6:00pm |
| Today | T | 03 Dec | 10:00am - 6:00pm |
| Tomorrow | F | 04 Dec | 10:00am - 6:00pm |
| Saturday | S | 05 Dec | 10:00am - 6:00pm |
| Sunday | S | 06 Dec | 10:00am - 6:00pm |
30 Nov - 06 Dec
Connect:
About
At TOGS Swimwear, we are more than just the makers of stunning swimmers, we made a decision over a decade ago to be the friend to every woman in a swimsuit. We want to create stunning collections that you adore, but at our core we want every woman to feel special in their own bodies today, tomorrow, and every day because they are perfect just as they are.
So how do we do this? We use the tricks of the trade to draw the eye with patterns, ruching, and revolutionary power mesh to create a swimwear collection like no other. We aren't a mass-produced get them everywhere company, we are all about comfort, quality, flattering styles for all body shapes, creating swimsuits so everyone can look and feel their best while being comfortable and relaxed in their swimsuit.
TOGS has evolved into the go to brand for modern women of style who appreciate quality and our team is honoured to be part of the journey.
check out these similar stores